The other day, photographer Ryan Szulc, came to me with a challenge. He asked me to come up with 5 recipes using 5 different mustards to showcase the different ways mustard can be used. I rose to the challenge and we came up with some of my favourite shots. Hope you enjoy!
Photography: Ryan Szulc
Prop styling: Madeleine Johari
Food Styling: Noah Witenoff (me)
1. Mustard Infused Hamburger with Heirloom Cherry Tomato Salsa and Arugula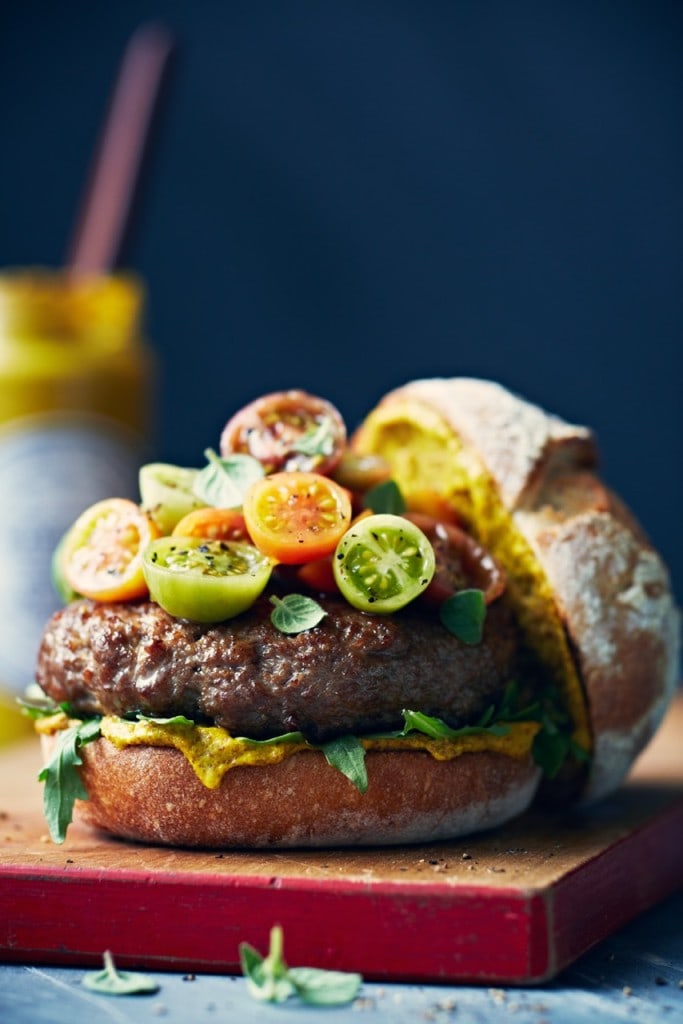 2. Atlantic Salmon Filets in a Mustard, Lemon, Honey and Fresh Dill Marinade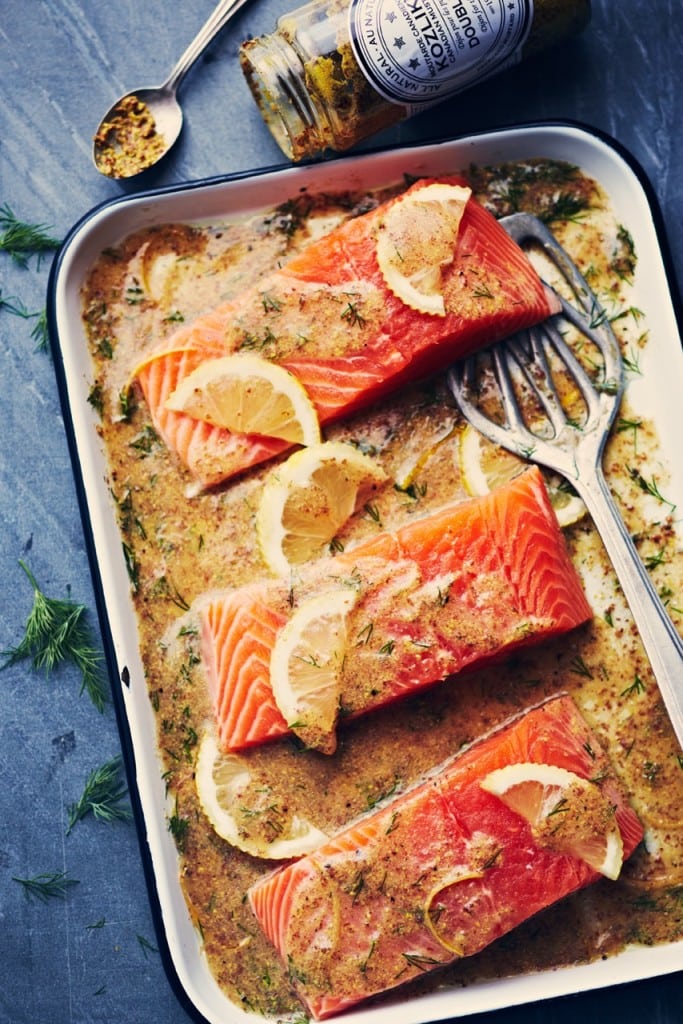 3. Crusty Bread with Delicious Grainy Mustard (ok not so much a recipe but soooo yummy!)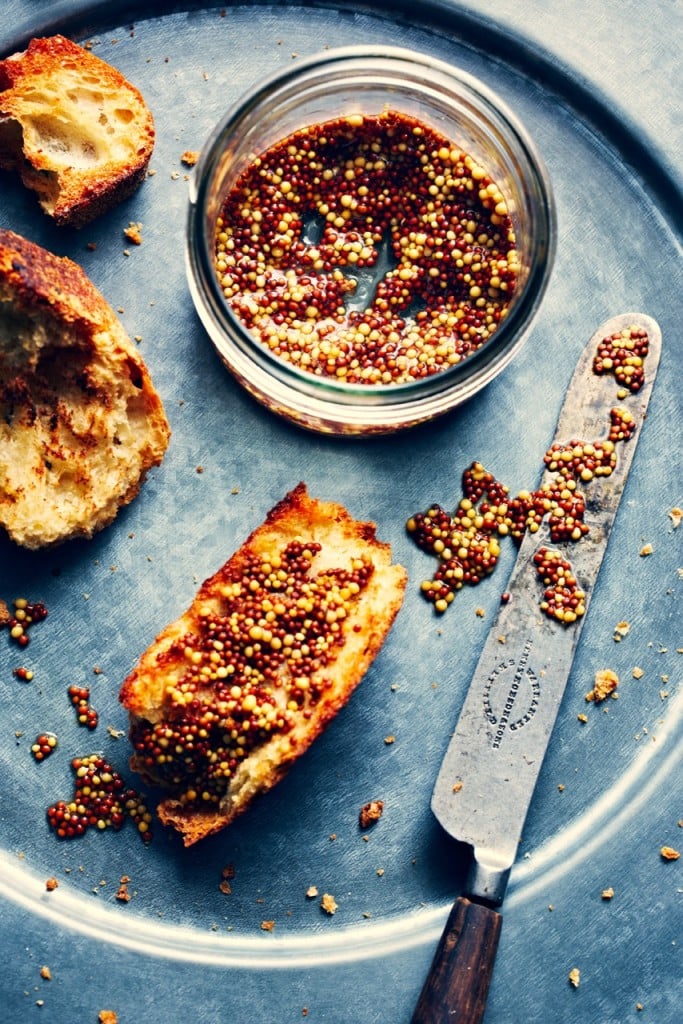 4. Baked Mexican Flavoured Meatballs Garnished with Fresh Chervil and Hot Mustard Dip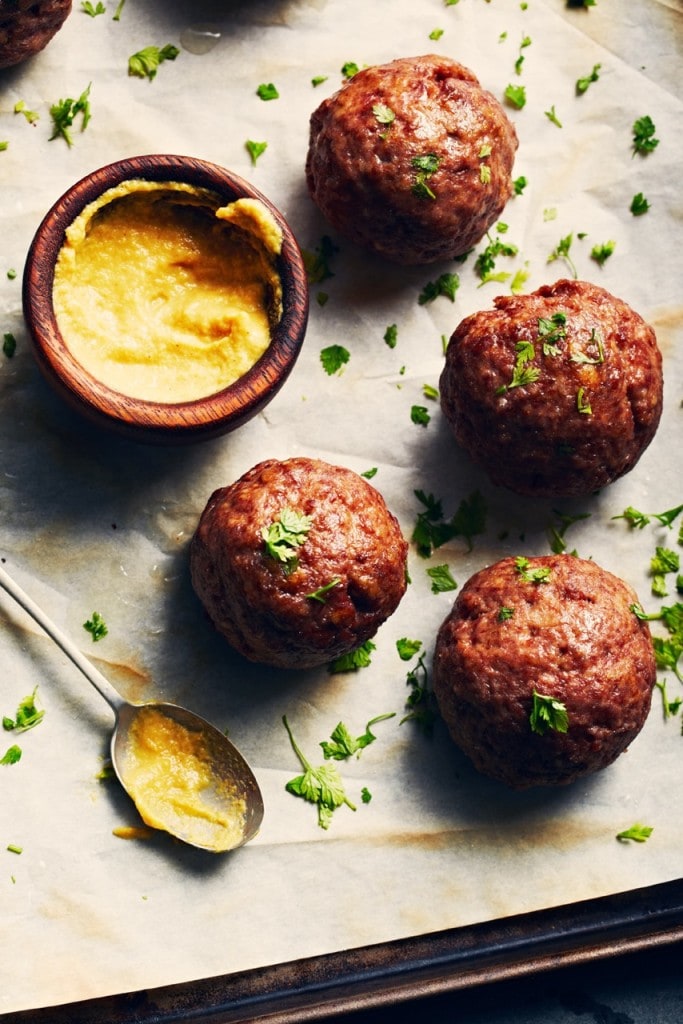 5. Roasted Butternut Squash, Kale and Bacon Salad with Fig Balsamic Mustard Dressing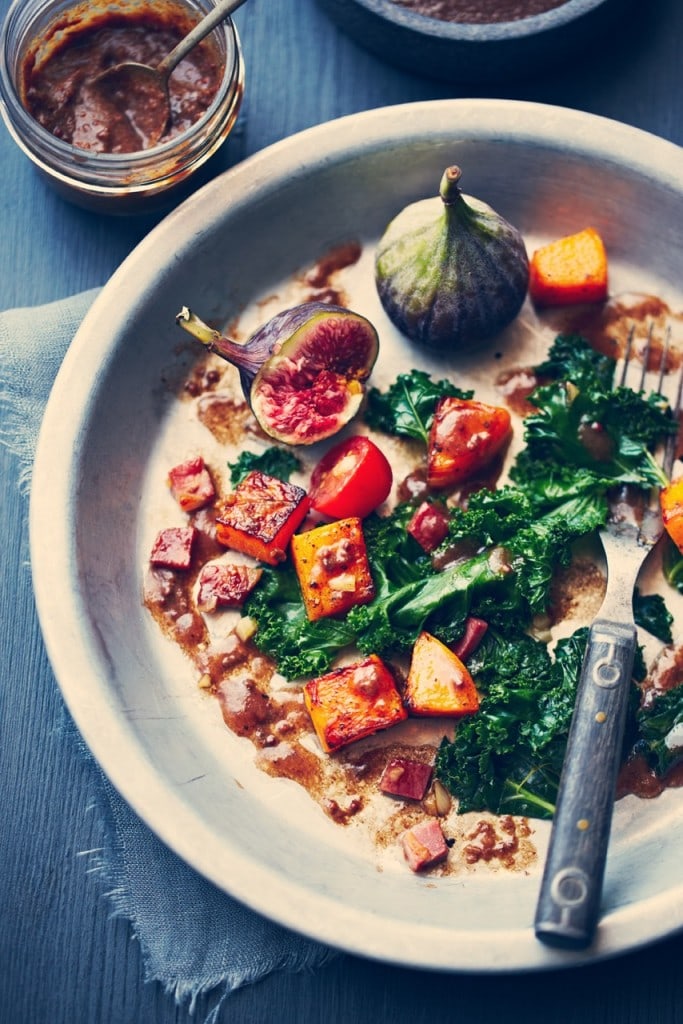 And we finished the day with an artsy shot of all the mustards….